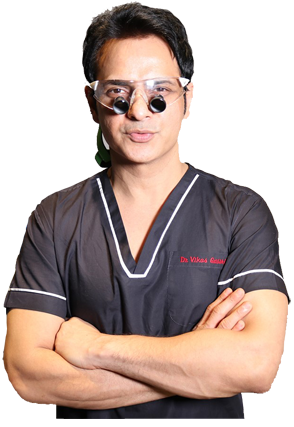 As a captain of the ship, I am responsible of everything that happens at Kyra Clinic.This is a responsibility I take passionately.
I love being a Plastic Surgeon to create beauty everyday.
I welcome you to our practice and wish you a safe , comfortable and fulfilling journey at Kyra Clinic.
Dr. Vikas Gawri
Director, Kyra Aesthetic Clinic
Know More