Ultrasonic Liposuction
Look Well,Feel Well

ULTRASONIC ASSISTED LIPOSUCTION (UAL)
It works by initiating a procedure known as 'cavitation' wherein minute bubbles are being created in and later the bubbles collapse. The Ultrasonic probe works by production of these bubbles at the tip of the handpiece, an instrument that is controlled by an electrical signal that permits its dynamic parts to vibrate at a 22.5 khz recurrence. The procedure is aimed to melt or dissolve fatty tissues so that it can be easily removed through a suction cannula. The final consequence of the removal of this fatty tissue is resultant firmer, slimmer, and toned body.
Dr. Vikas Gawri can utilize the ultrasonic energy beneath the skin also in the problem areas that require treatment to achieve "tightening up of skin". The energy that is applied underneath the skin works on shrinking the collagen as well as elastin which makes the skin to contract better than traditional liposuction.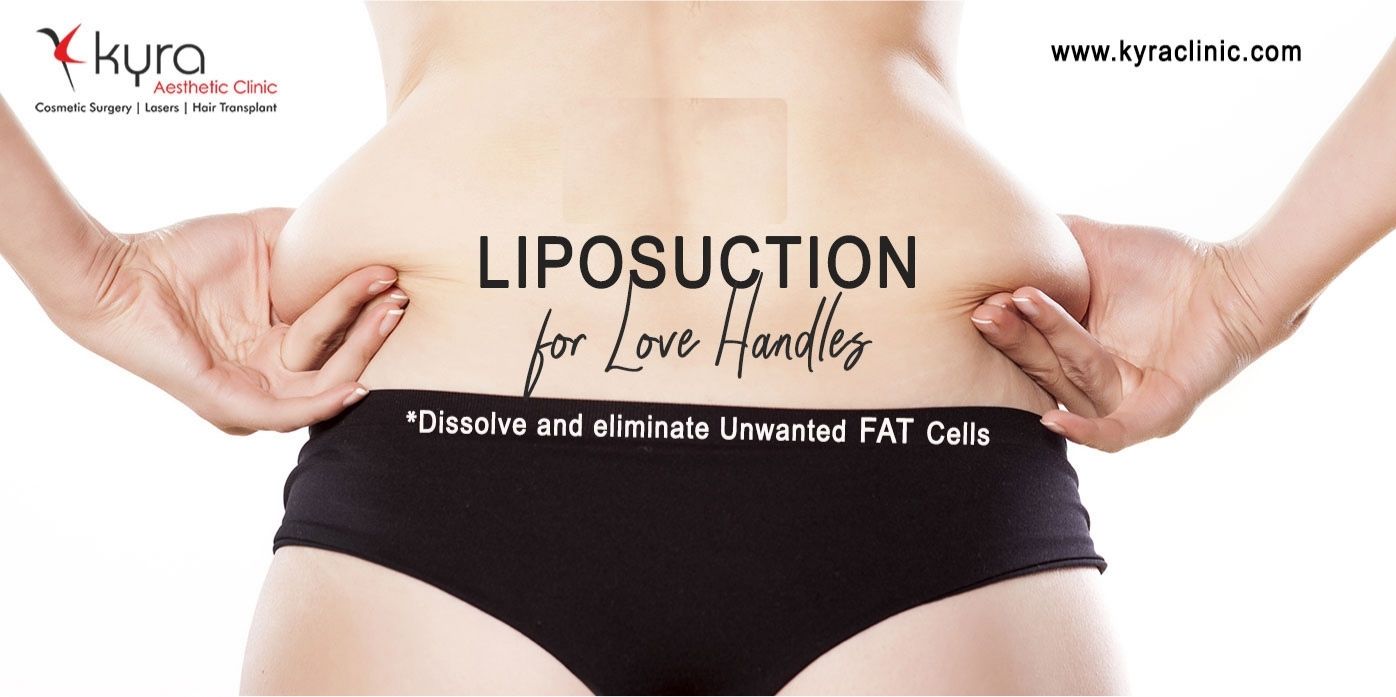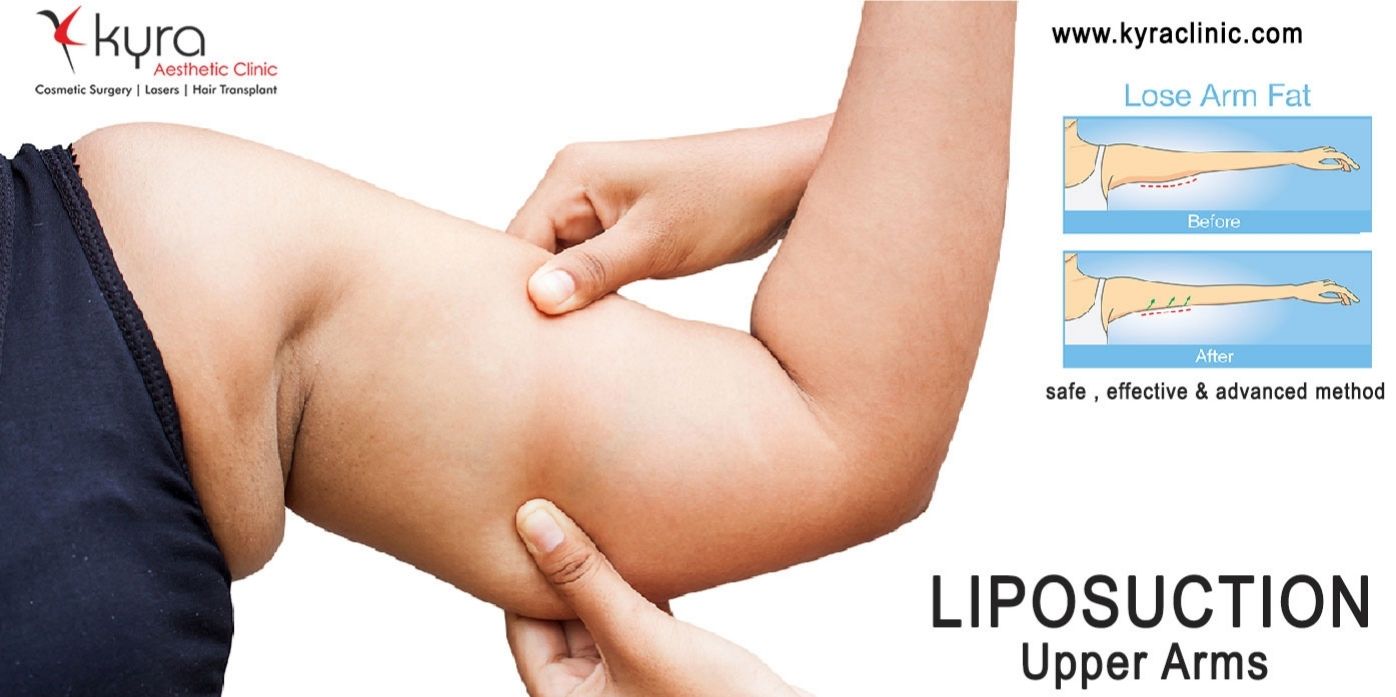 To BOOK AN APPOINTMENT
Call us or Whatsapp us at +91 80548 02500 – Dr. Rajni or +91 81466 66880
It is essentially 'LIPOSELECTION', i.e. it targets only fatty tissues.
It spares nerves — so minimal pain.
It spares blood vessels — no bleeding and
It spares connective tissue — better skin retraction.
Benefits of UAL
gives better even results.
better skin retraction and
Since it uses controlled sound waves to break separated fat cells, surrounding tissues, nerves and blood vessels are not at all affected.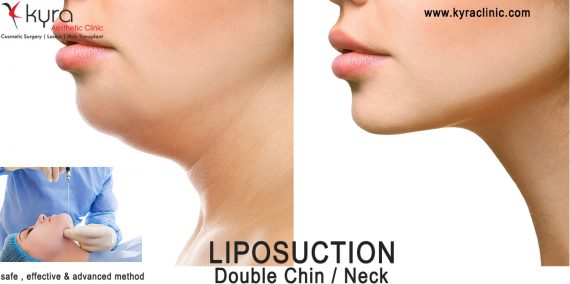 The gentler fat evacuation additionally minimizes bleeding, bruising, and post procedure swelling. This overall minimizes the recovery time for the patient.
We have State of Art Infrastructure, Latest Medical Equipment and Well Trained Staff to ensure Quality & Safety of all our clients.
Kyra Clinic is certified for All Standards of Sterilization, Aseptic precautions and zero Infection rate at our clinic.
To BOOK AN APPOINTMENT
Call us or Whatsapp us at +91 80548 02500 – Dr. Rajni or +91 81466 66880
Gynaecomastia-Viney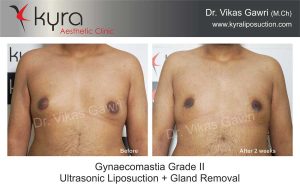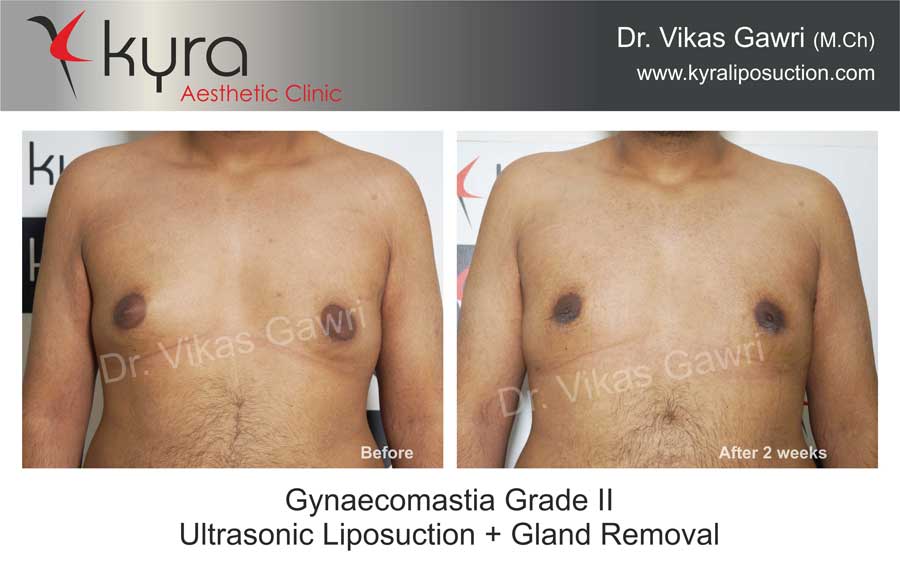 I got gynecomastia surgery done from kyra clinic. One of my friends recommended this clinic and I went from Bangalore to Ludhiana for getting this procedure done. I got ultrasonic liposuction and gland removal done and recovered in just 3 days. The Doctor is very experienced and I saw many patients having the same problem
…
I got gynecomastia surgery done from kyra clinic. One of my friends recommended this clinic and I went from Bangalore to Ludhiana for getting this procedure done. I got ultrasonic liposuction and gland removal done and recovered in just 3 days. The Doctor is very experienced and I saw many patients having the same problem at his clinic. I am very satisfied with the results. As told by the team, the result will improve further
Gynaecomastia-Sanjay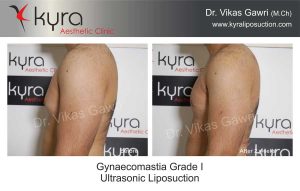 After years of suffering from gynecomastia ,I finally fell into the right hands with Dr Gawri .Not only is he most meticulous surgeon ,the staff is the best I have interacted with . The operative team is always there to make your journey as seamless as possible . I couldn't be more grateful for the
…
After years of suffering from gynecomastia ,I finally fell into the right hands with Dr Gawri .Not only is he most meticulous surgeon ,the staff is the best I have interacted with . The operative team is always there to make your journey as seamless as possible . I couldn't be more grateful for the results as he uses ultrasonic liposuction with 3 D method….it was a life changing experience. HIGHLY RECOMMEND GOING TO DR GAWRI FOR ANY COSMETIC NEEDS