Power Assisted Liposuction (PAL)
Look Well,Feel Well

Power Assisted Liposuction (PAL)
Power Assisted Liposuction, also called PAL, is an advanced technique for removing fat from the body effectively and safely. Power Assisted Liposuction accounts for faster recovery since it targets only a set area and does not damage the nearby tissues.
Process for Power Assisted Liposuction
In power-assisted liposuction, a particular cannula called the vibration cannula is used at the targeted area using an anesthetic liquid that numbs the area and then vibrates and loses the fat in that specific area. Generally, the tumescent liposuction technique is used, which retrieves the fat more easily and quickly. Once the fat gets loose, it is then suctioned up through the cannula.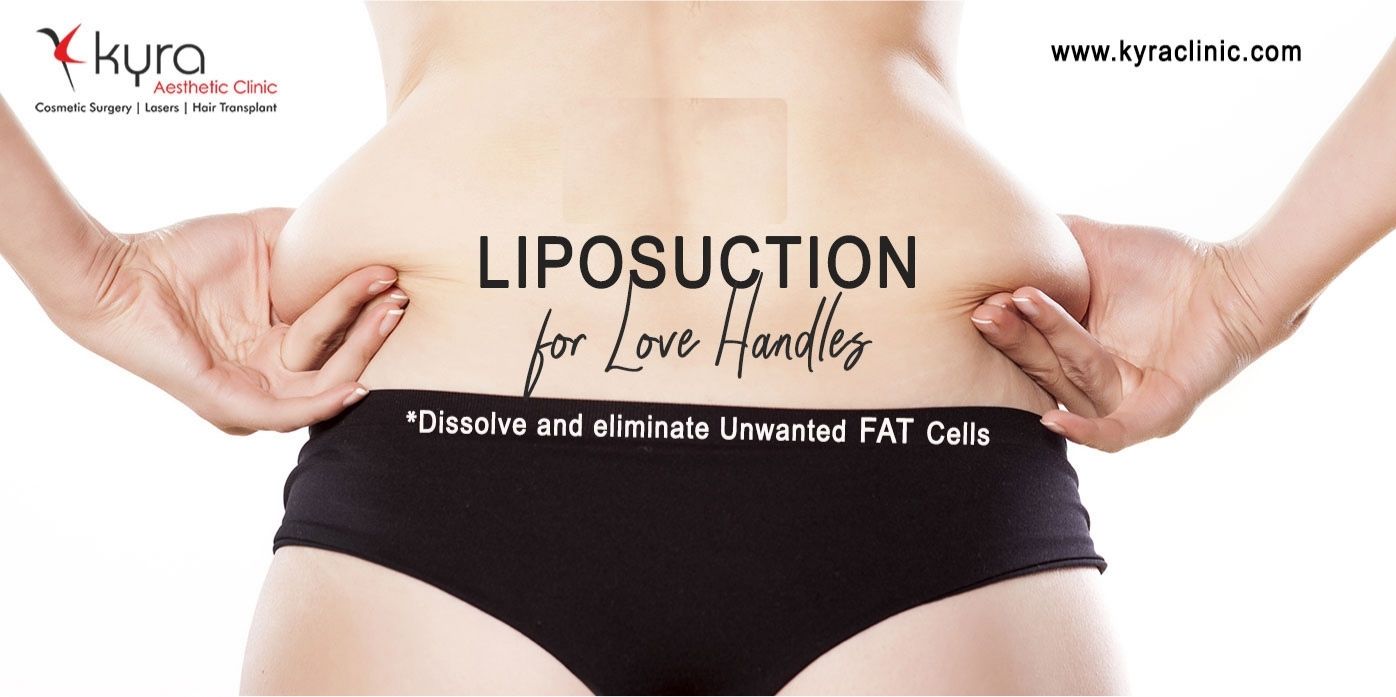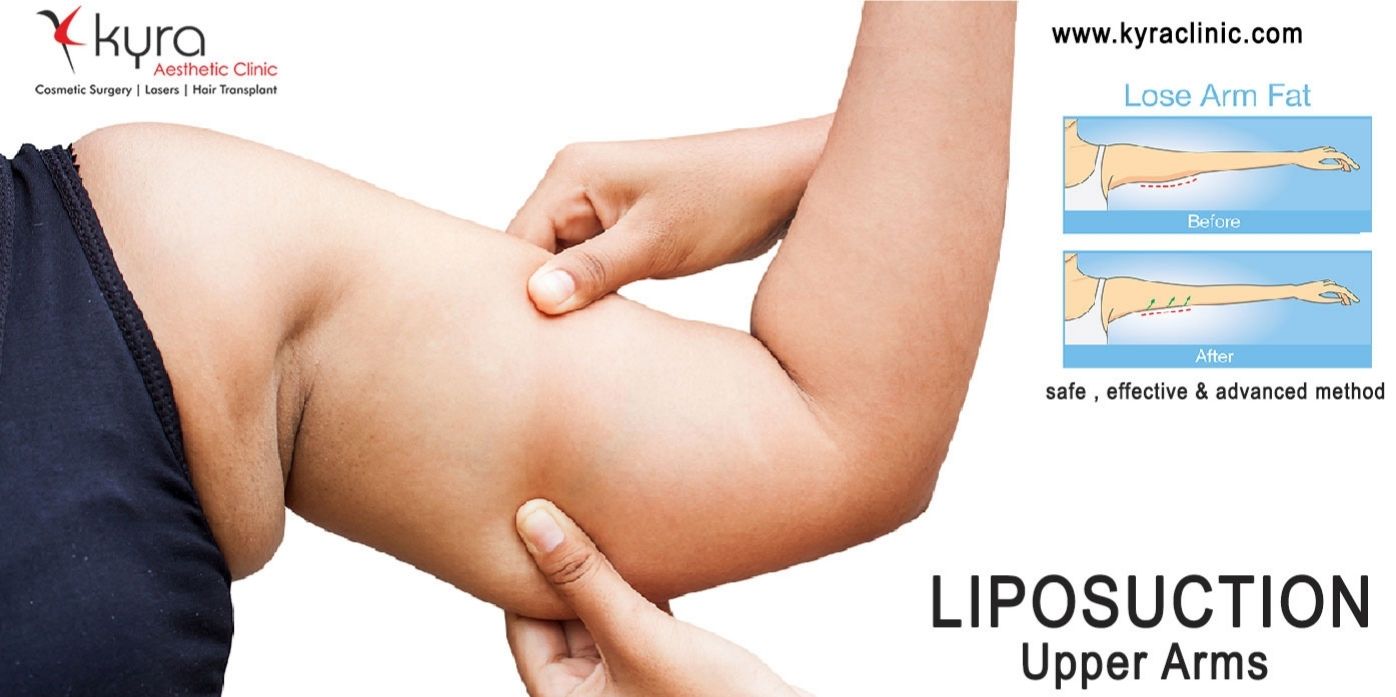 To BOOK AN APPOINTMENT
Call us or Whatsapp us at +91 80548 02500 – Dr. Rajni or +91 81466 66880
Advantage of a vibration cannula
Vibration cannula allows for precision-based incision, causing less pain. Further, the vibration technique ensures that only the tissues of the targeted area are attacked by the oscillating motion without disturbing other areas. Hence, if you want a particular place for liposuction, a vibration cannula can quickly help. Additionally, it takes considerably less time as compared to the traditional liposuction method. So, one can expect a quick turnaround time for completion of PAL.
Benefits of Power-assisted liposuction
As per Tulane University of health sciences, it is found that Power-assisted liposuction is 20% more efficient than the traditional one. Additionally, it is easier to target problematic areas such as the inner thighs and belly button owing to its less complicated procedure. The overall methodology also aids in faster recovery as it doesn't call any kind of blood loss.
Potential risk associated with Power-assisted liposuction
Yes, there are certain risks associated with Power-assisted liposuction, which can be curbed if you choose specialized professionals. Sometimes, the area targeted for liposuction gets wrinkled or pigmented, and hence one must carefully discuss the same with the professional before starting the procedure.
What can I expect after the PAL procedure?
It is prevalent to see some swellings around the treated area. We suggest using bandage compressions to get some level of comfort.
Why is Kyra Aesthetic Clinic best in Power-assisted liposuction?
Kyra Aesthetic Clinic boasts of trained professionals and the latest technology that promises the best results. Dr. Vikas Gawri is a trained professional with over 15+ years of experience and best in liposuction techniques, including power-assisted liposuction. Thousands of satisfied clients are a testimonial of his top-notch services. Additionally, Kyra Aesthetic Clinic is best for liposuction and equipped with trending and cutting-edge tools that promise high-class liposuction operations at affordable prices.
To BOOK AN APPOINTMENT
Call us or Whatsapp us at +91 80548 02500 – Dr. Rajni or +91 81466 66880