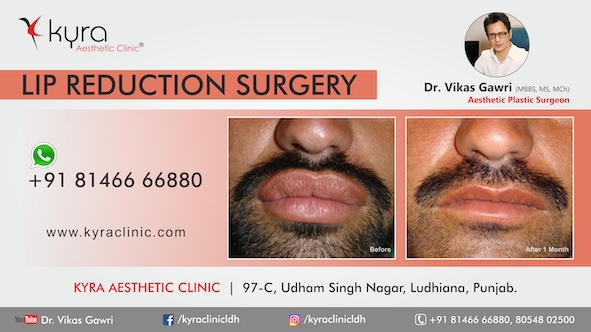 To BOOK AN APPOINTMENT
Call us or Whatsapp us at +91 80548 02500 – Dr. Rajni or +91 81466 66880 – Dr. Shareen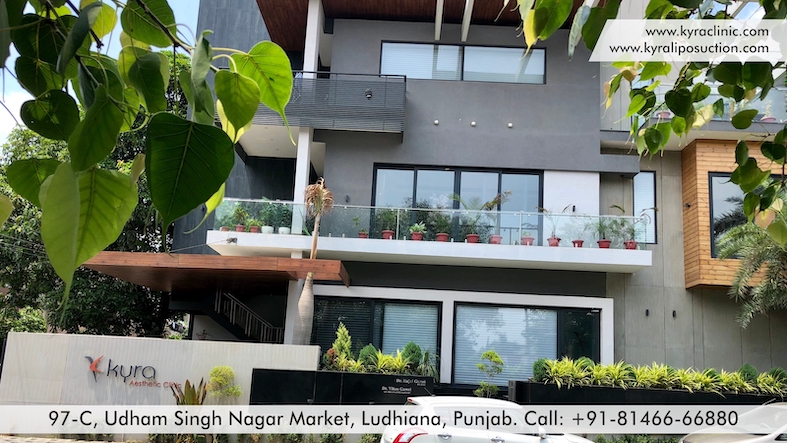 It is the preferred method for Rhinoplasty in cases where extensive work is to be done to alter nasal framework.
It is used for major and precise nose reshaping.
It allows a surgeon to perform many useful techniques with more accuracy such as nasal tip modifications, spreader flap technique, harvesting of septal cartilage etc. and much more.
No incisions are made and a Hyaluronic Acid Filler injection is used. The most common type of filler used is Juvederm.
Augmentation of a severe Saddle Nose with simultaneous Bulbous Tip correction
Augmentation of cephalic Portion of LLC
Doral reconstruction by Extracorporeal Septal reconstruction
Dorsal reconstruction with Diced Cartilage
Osteotomies in Rhinoplasty
Wide nasal bridge
Deviated wide nasal bridge
Asymmetrical nasal bridge with severe Septal Deviation
Inverted V deformity
To BOOK AN APPOINTMENT
Call us or Whatsapp us at +91 80548 02500 – Dr. Rajni or +91 81466 66880 – Dr. Shareen