Laser Toning
A flawless and smooth skin accentuates your appeal and attractiveness. Everyone desires a youthful and radiant skin tone, which is only possible when you keep the skin healthy and fresh. With proper treatment and utmost care, you can maintain an amazing skin tone. But, that doesn't have to involve expensive salon visits every month. Instead, you can choose laser toning to get your perfectly smooth skin.
Laser toning at Kyra Aesthetic Clinic
Laser toning is an innovative approach to achieve smooth skin without spending too much money or indulging in lengthy procedures. However, the quality of this treatment relies on the expertise and experience of professional doctors, which you can ensure at Kyra Aesthetic Clinic.
Our clinic provides you the expertise of the finest cosmetic surgeons who perform laser toning. You can feel rest assured about the successful removal of scars, acne, fine lines, spots, wrinkles and other unwanted elements from your face.
At the end of this treatment, Kyra specialists ensure a rejuvenated skin, which looks softer, more radiant and smoother.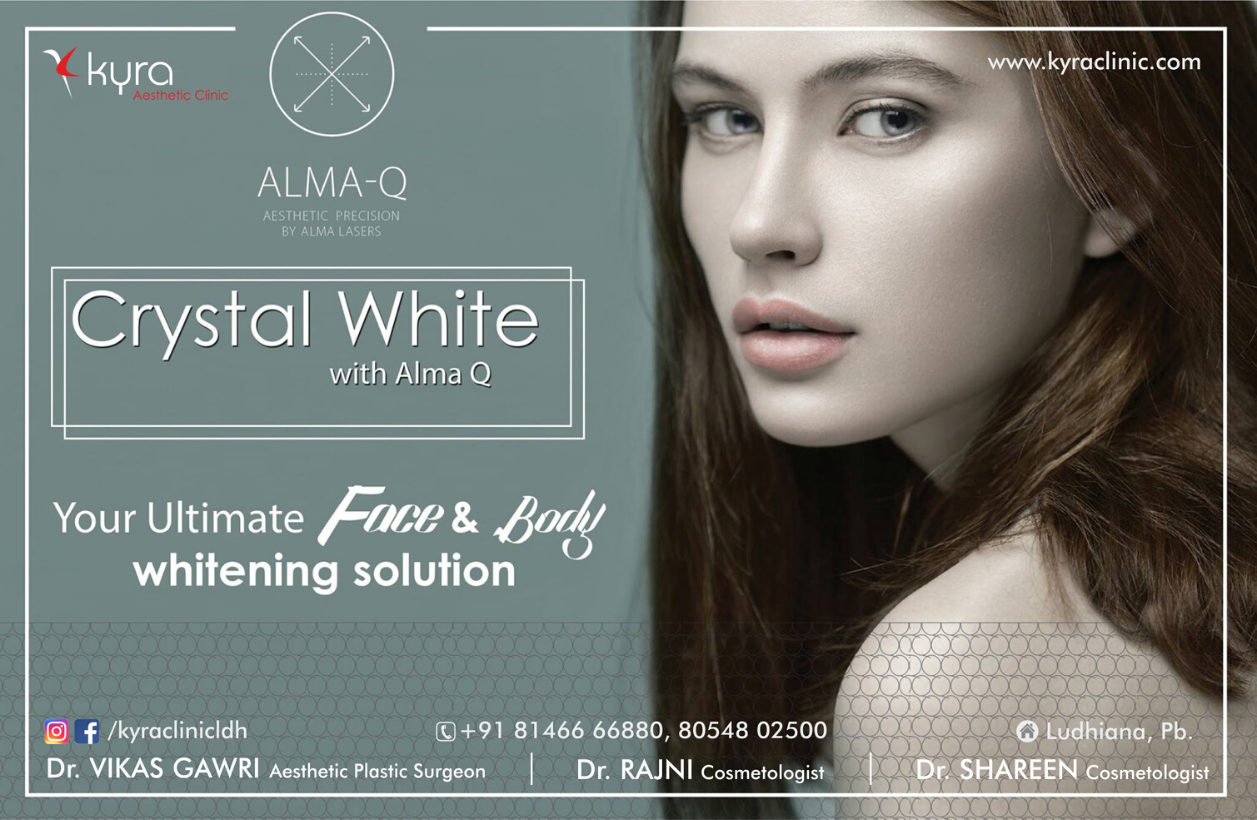 To BOOK AN APPOINTMENT
Call us or Whatsapp us at +91 80548 02500 – Dr. Rajni or +91 81466 66880
How does laser toning work?
Kyra Aesthetic Clinic has certified and highly advanced laser technology along with experts who are experienced in laser treatments. When our specialist exposes your skin to the laser beam, it goes inside your skin to stimulate natural collagen production.
As your skin naturally develops collagen, your skin becomes softer, smoother and younger skin cells take the place of old, damaged skin cells.
Why choose laser toning for your skin?
This treatment has gained huge popularity among women and men as well. A few sessions at Kyra Clinic help you attain perfect skin.
You attain the desired skin without spending money on expensive salon treatments every month.
A single treatment session delivers exceptional results, so you save a lot of time.
All the wrinkles, fine lines and various other issues of your skin get removed.
The procedure triggers the rejuvenation of your skin with healthy and toned skin.
Your skin looks smooth and youthful.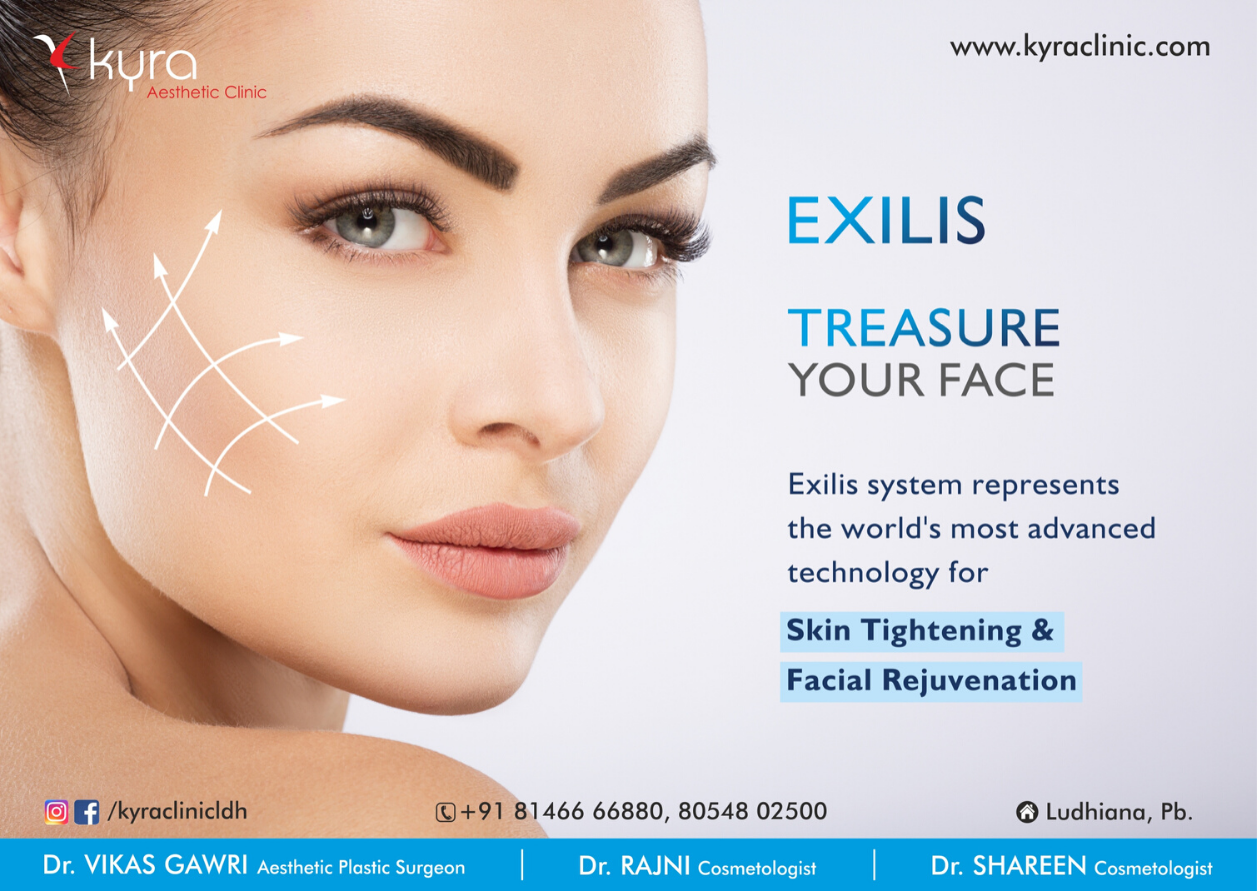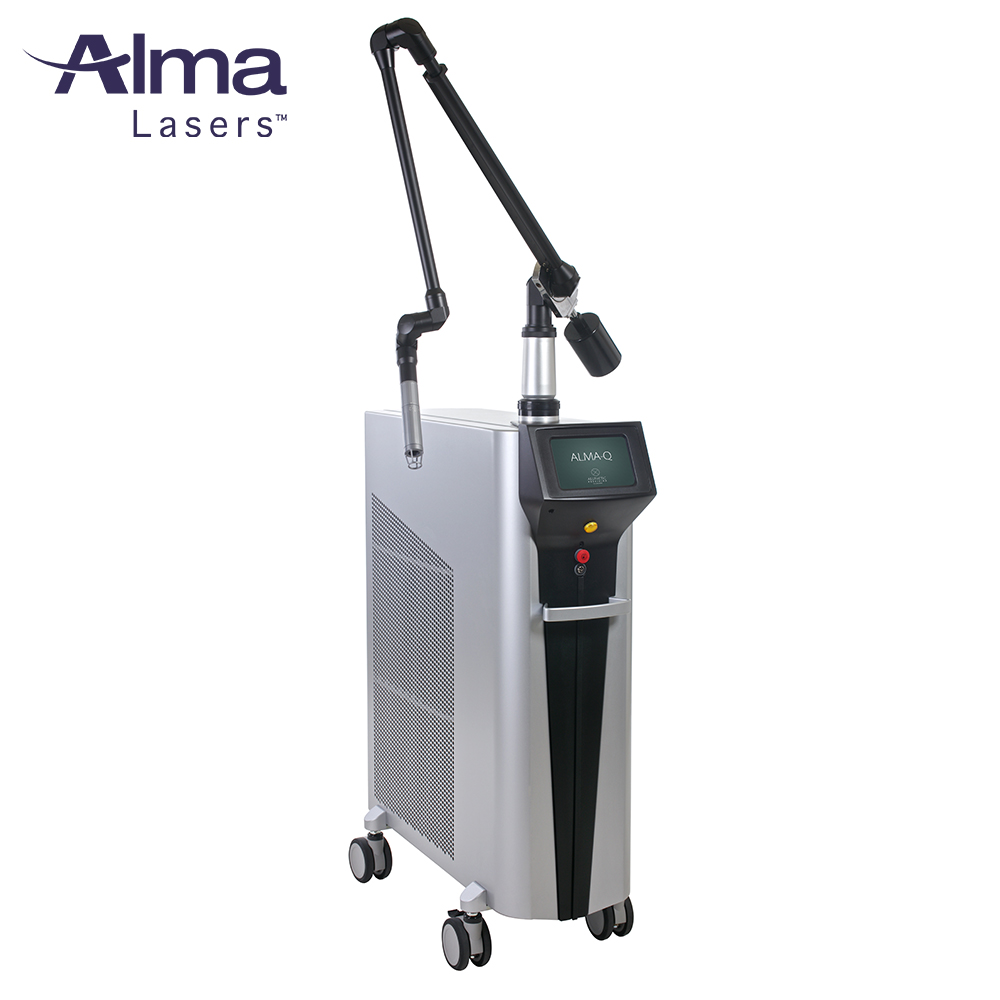 AESTHETIC PRECISION
THE SAFEST AND MOST PRECISE LASER TREATMENT SOLUTION AVAILABLE FOR SKIN REMODELING, PIGMENTED &VASCULAR LESIONS AND TATTOO REMOVAL
Alma-Q presents the most powerful triple mode Nd:YAG laser treatment solution available, featuring Q-switched, Long Pulsed and Quasi-Long Pulsed modes on a single, dedicated platform. With Double Pulse technology offering up to 2,000mj per pulse, an extraordinarily short pulse width of 7nsec, unique technological innovations including depth control and fractional delivery and additional options of working with both the Long Pulsed and Quasi-Long Pulsed Nd:YAG 1064nm laser, Alma-Q is unmatched in its power and versatility for treating a wide range of aesthetic dermal indications.
Laser skin toning for your face and body
Along with your facial skin, laser toning at Kyra is effective to tone your other body areas such as your hands, chest, neck, and others. The procedure can be gradual, depending on the skin type and desired results. Sometimes, experts recommend 2 to 3 sessions of laser toning divided by a duration of 3 to 5 weeks.
While the major results appear right after the initial treatment, doctors may call you for touch-up processes, if needed.
There is no pain associated with laser toning, as you only feel a minor tingling.
Choose Kyra for laser toning
Guaranteed results with 100 percent satisfaction
Competitive leaser toning cost
Highly qualified and experienced cosmetic surgeon and dermatologist
Minimal time required to create a flawless skin tone
Assurance of pre-treatment and post-treatment expert consultation
Get in touch!
Leverage the presence of laser toning specialists at Kyra to achieve the results you have been looking for! Call us today to schedule an appointment with our specialist for a consultation.
To BOOK AN APPOINTMENT
Call us or Whatsapp us at +91 80548 02500 – Dr. Rajni or +91 81466 66880
TESTIMONIALS – COSMETIC SURGERY
Acne Scars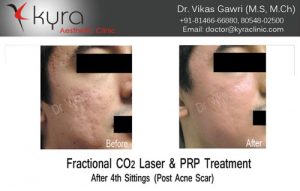 I tried all the ointments, home remedies and took medicines from different dermatologists. One of my friends recommended me to Kyra Clinic. Dr. Rajni consulted and advised me cocktail of Laser and PRP Treatment for my acne scars. I underwent 4 sessions in 6 months. I am excited to see my skin improving with every
…
I tried all the ointments, home remedies and took medicines from different dermatologists. One of my friends recommended me to Kyra Clinic. Dr. Rajni consulted and advised me cocktail of Laser and PRP Treatment for my acne scars. I underwent 4 sessions in 6 months. I am excited to see my skin improving with every session. The doctor has asked to follow after every 6 months. Thanks Dr. Rajni