Laser Hair Removal Whole Body Price
Laser Hair Removal is an effective treatment for permanent or long lasting removal for unwanted hair removal on virtually any body part of your body.
If you are tired of tweezing, waxing and shaving and find the routine too cumbersome and chaotic than you should opt for laser hair removal. This method is considered as the de facto standard worldwide for permanent hair removal and is now one of the most widely opted cosmetic surgeries.
Laser hair removal works by using a highly concentrated beam of light which targets the hair follicles only and leave the skin tissue intact and undamaged.
To BOOK AN APPOINTMENT
Call us or Whatsapp us at +91 80548 02500 – Dr. Rajni or +91 81466 66880 – Dr. Shareen
These hair follicles have a pigment called melanin which absorbs the beam and gets damage due to it's heat. Only active hairs which are in the Anagen phase gets damaged while resting hair called Telogen doesn't get destroyed. Therefore multiple sittings are required so that when resting hair gets active they can be destroyed too.
Through laser you can remove hair of your any body part including arms, neck, face, thighs, armpits, back, chest, legs and even bikini line. Even full body hair removal is done successfully but Laser hair removal whole body price will depend on number of factors including total body area and coarseness of hair. At our International Standard, state of the art clinic we use Gold Standard technology of Laser Hair Removal and our team of trained staff, doctors, skin specialists and cosmetic surgery will provide you best results with 95% hair removal without any pain and side effects.
Face & Neck
Chest & Back
Arms & Legs
Bikini Area
Underarms
Full Body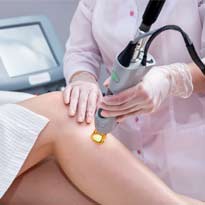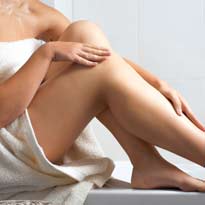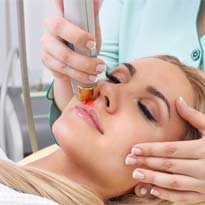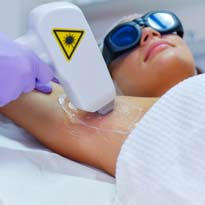 LightSheer DUET includes two handpieces
A smaller handPiece for Face and Neck.
A larger high speed handPiece for Full body.
A video demonstrate technology for high speed and painless hair removal.
Know More About Machine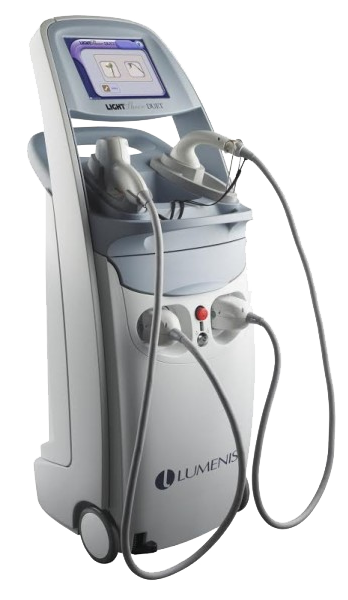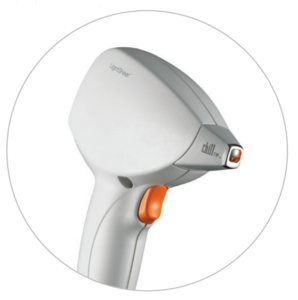 A smaller handpiece with chillTip for face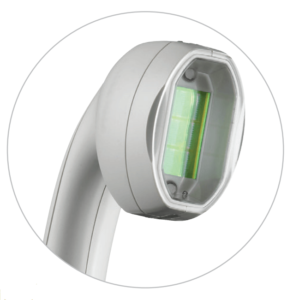 A larger handpiece, high speed, vaccum assisted for legs & arms
To BOOK AN APPOINTMENT
Call us or Whatsapp us at +91 80548 02500 – Dr. Rajni or +91 81466 66880 – Dr. Shareen
Acne Scars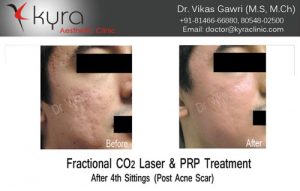 I tried all the ointments, home remedies and took medicines from different dermatologists. One of my friends recommended me to Kyra Clinic. Dr. Rajni consulted and advised me cocktail of Laser and PRP Treatment for my acne scars. I underwent 4 sessions in 6 months. I am excited to see my skin improving with every… session. The doctor has asked to follow after every 6 months. Thanks Dr. Rajni Read more "Acne Scars"