Laser Hair Removal And Tattoos
Laser Hair Removal is the most commonly used treatment for removing of unwanted hair. If you are tired of waxing, threading, shaving than laser is the way to go for achieving permanent hair loss.
Laser hair removal technology uses a concentrated beam of light which penetrates deep in the skin and targets the dark pigment melanin of the hair follicles. Therefore light skin people with dark hair are the best candidate for laser removal. This beam of light is absorbed by the hair follicles which are destroyed by the heat.
To BOOK AN APPOINTMENT
Call us or Whatsapp us at +91 80548 02500 – Dr. Rajni or +91 81466 66880 – Dr. Shareen
Now, tattoos dark ink will also be targeted and damaged while you are being operated for laser hair treatment over and exposed tattoo. The dark pigment in the tattoo ink will be affected and destroyed by laser hair removal process. It can turn lighter in shade by up to 75 percent or worst cause skin damage and burns. It's best to consult and experienced skin doctor and reputed practitioner before opting for laser hair removal over a tattoo.
The doctor can cover the skin with a template so that the skin over the tattoo doesn't get exposed this way you can get hair removal done on the surrounding areas of the tattoo. This would not cause a problem if you a small tattoo and you will need to shave or wax just the small area covered by tattoo in the future.
Alternatively you can book a consulting with our doctor and he will guide you on what would be the best procedure for your laser hair removal and tattoos.
Face & Neck
Chest & Back
Arms & Legs
Bikini Area
Underarms
Full Body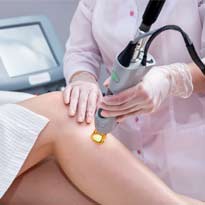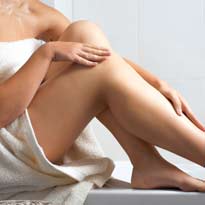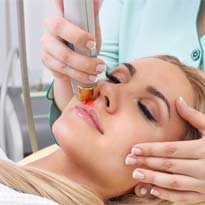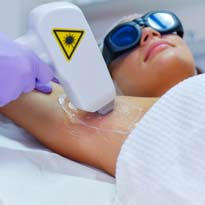 LightSheer DUET includes two handpieces
A smaller handPiece for Face and Neck.
A larger high speed handPiece for Full body.
A video demonstrate technology for high speed and painless hair removal.
Know More About Machine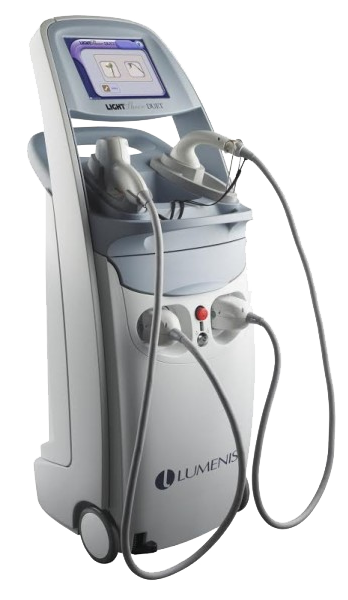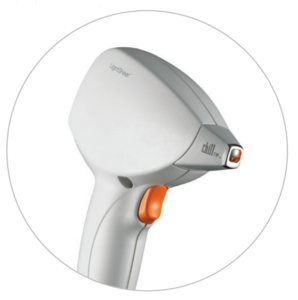 A smaller handpiece with chillTip for face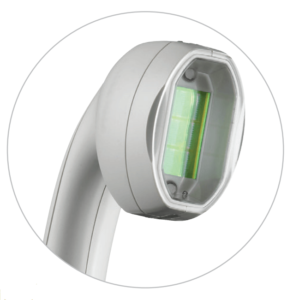 A larger handpiece, high speed, vaccum assisted for legs & arms
To BOOK AN APPOINTMENT
Call us or Whatsapp us at +91 80548 02500 – Dr. Rajni or +91 81466 66880 – Dr. Shareen
Acne Scars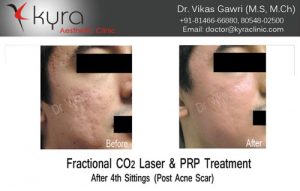 I tried all the ointments, home remedies and took medicines from different dermatologists. One of my friends recommended me to Kyra Clinic. Dr. Rajni consulted and advised me cocktail of Laser and PRP Treatment for my acne scars. I underwent 4 sessions in 6 months. I am excited to see my skin improving with every… session. The doctor has asked to follow after every 6 months. Thanks Dr. Rajni Read more "Acne Scars"