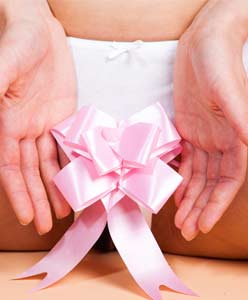 Labiaplasty In Guwahati
Excess labial tissue could significantly disrupt one's life, resulting in pain, difficulty to take part in daily activities, and low self-esteem. A person going through these issues might find labiaplasty to be an excellent solution. In the procedure, the size and shape of the labia are adjusted by reshaping or removing the excess skin.
Your confidentiality and privacy will be maintained strictly, as a policy of Kyra Aesthetic Clinic for any cosmetic procedure of Female Genitalia. Dr Vikas Gawri is expert and experienced in labiaplasty surgery, even in difficult cases, with international certifications and trainings.
To BOOK AN APPOINTMENT
Call us or Whatsapp us at +91 80548 02500 – Dr. Rajni or +91 81466 66880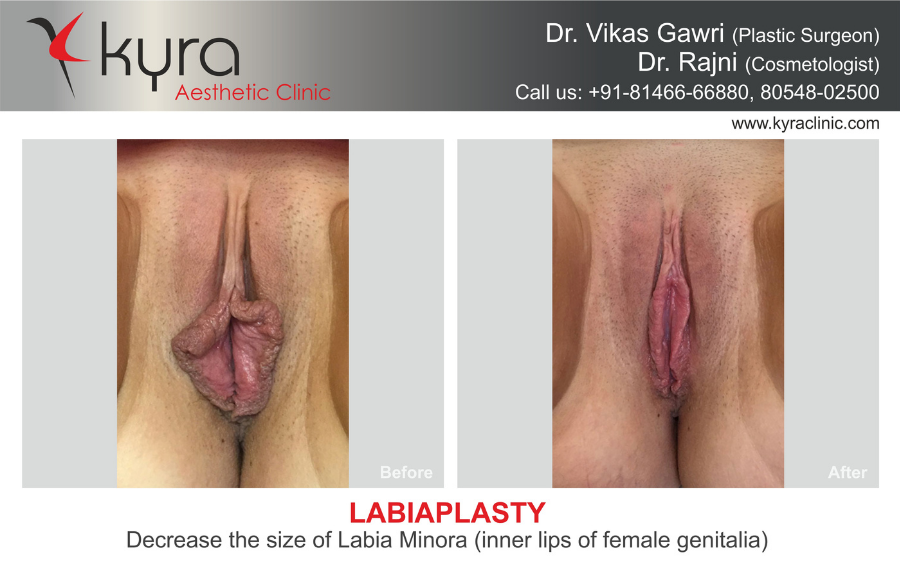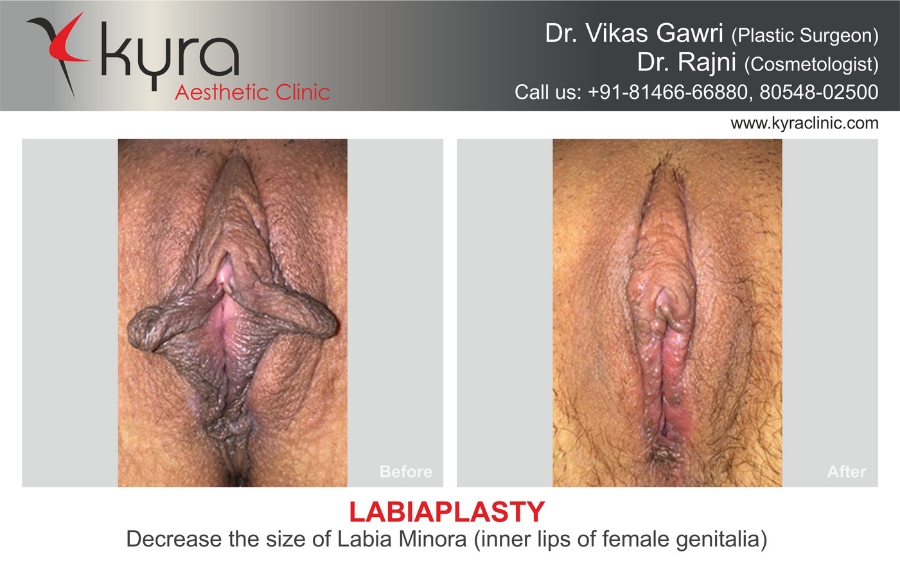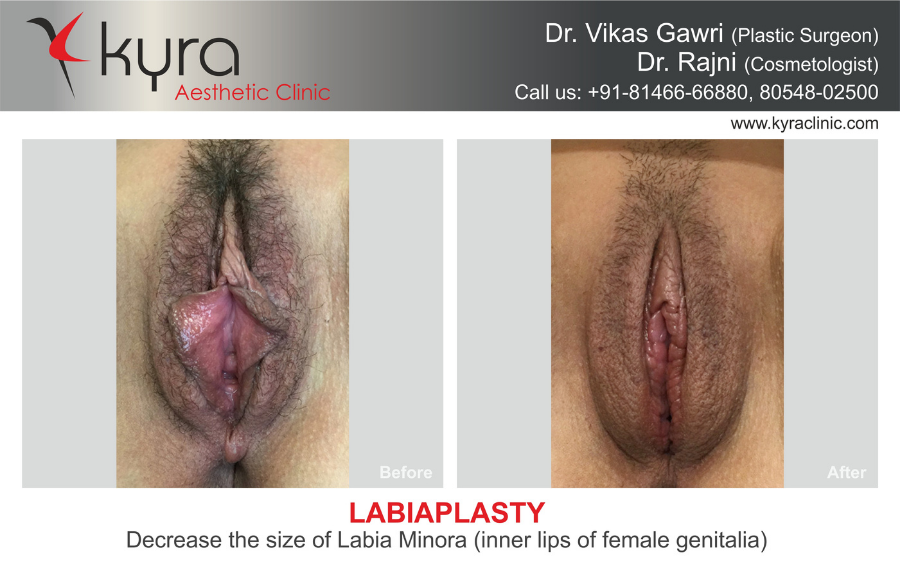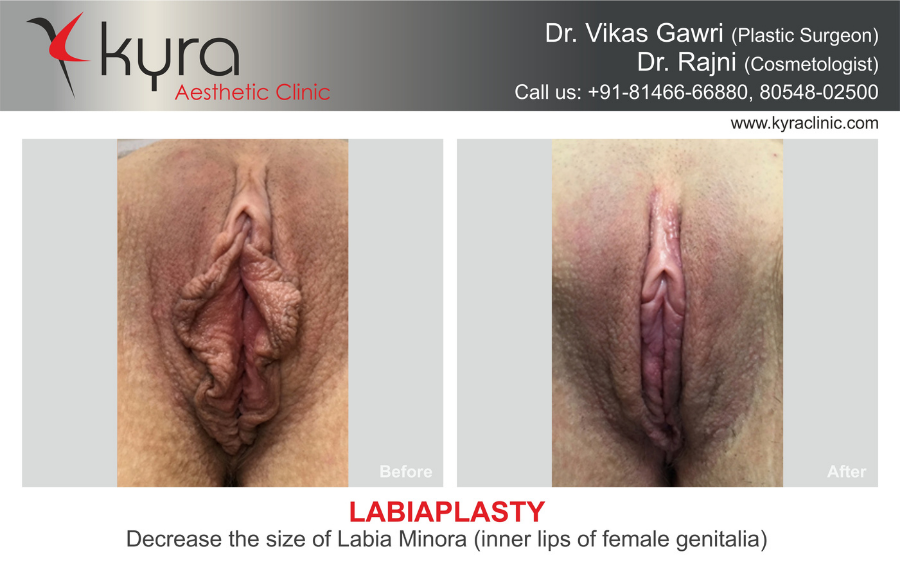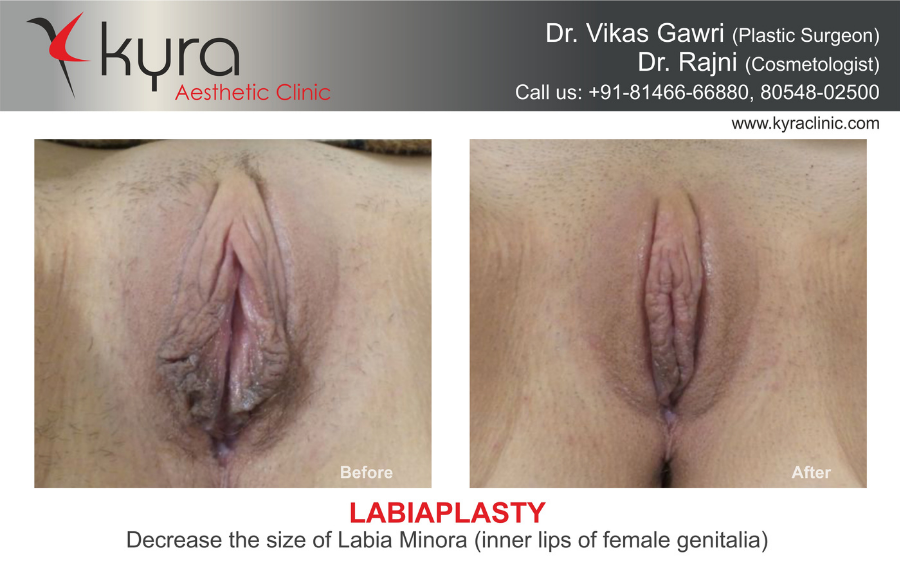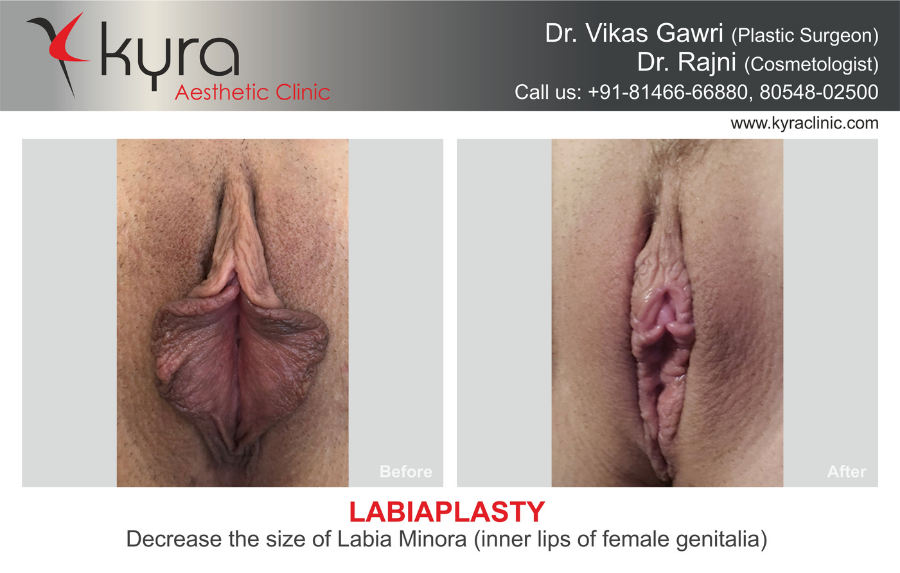 To BOOK AN APPOINTMENT
Call us or Whatsapp us at +91 80548 02500 – Dr. Rajni or +91 81466 66880