Wrinkles, loose skin, sagging, uneven fat deposition are all the most common signs of ageing that happens to almost everyone. However, these ageing signs have become more rapid and intense recently, thanks to the stressful life, pollution, and unhealthy diet.  But is there a safe, non-surgical way of getting rid of these ageing signs without side effects? Well, yes, there is. Thanks to technology, we now have Morpheus8, a highly effective skincare system that removes all your age-related skin conditions.
WHAT IS MORPHEUS8?
Morpheus8 is a device that uses micro-needling and controlled radiofrequency energy systems to heat the fat tissues and induce collagen and elastin production in the target area. Morpheus8 skin tightening procedure is conducted under local anesthesia, after which thermal probes are inserted under the skin to heal the tissue.
Qualified physicians constantly monitor the temperatures using sophisticated thermal scopes to ensure maximum safety. The entire procedure takes only a few hours, but your physician may advise the number of sessions needed depending on your requirements.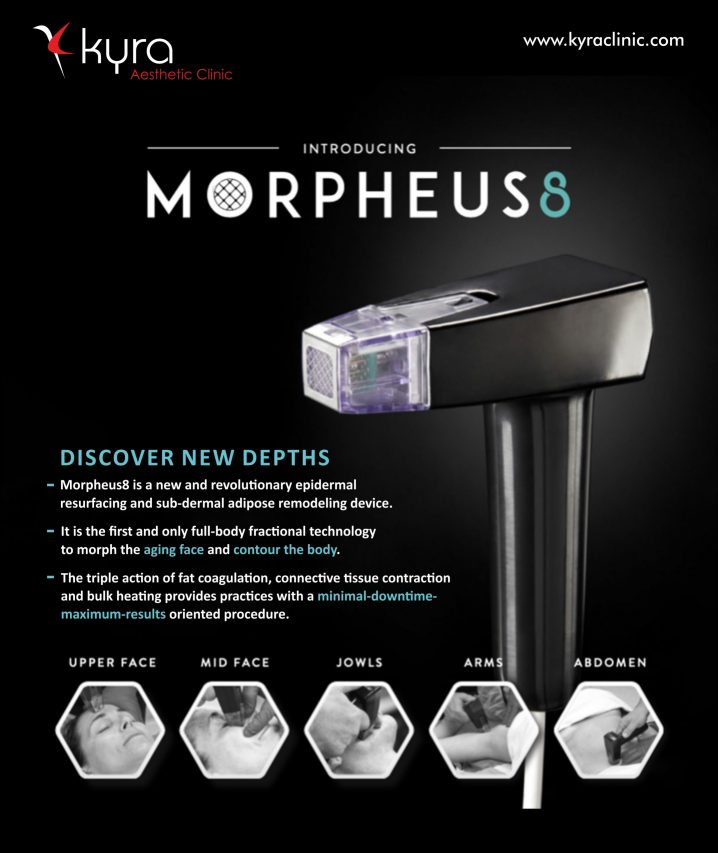 To BOOK AN APPOINTMENT
Call us or Whatsapp us at +91 80548 02500 – Dr. Rajni or +91 81466 66880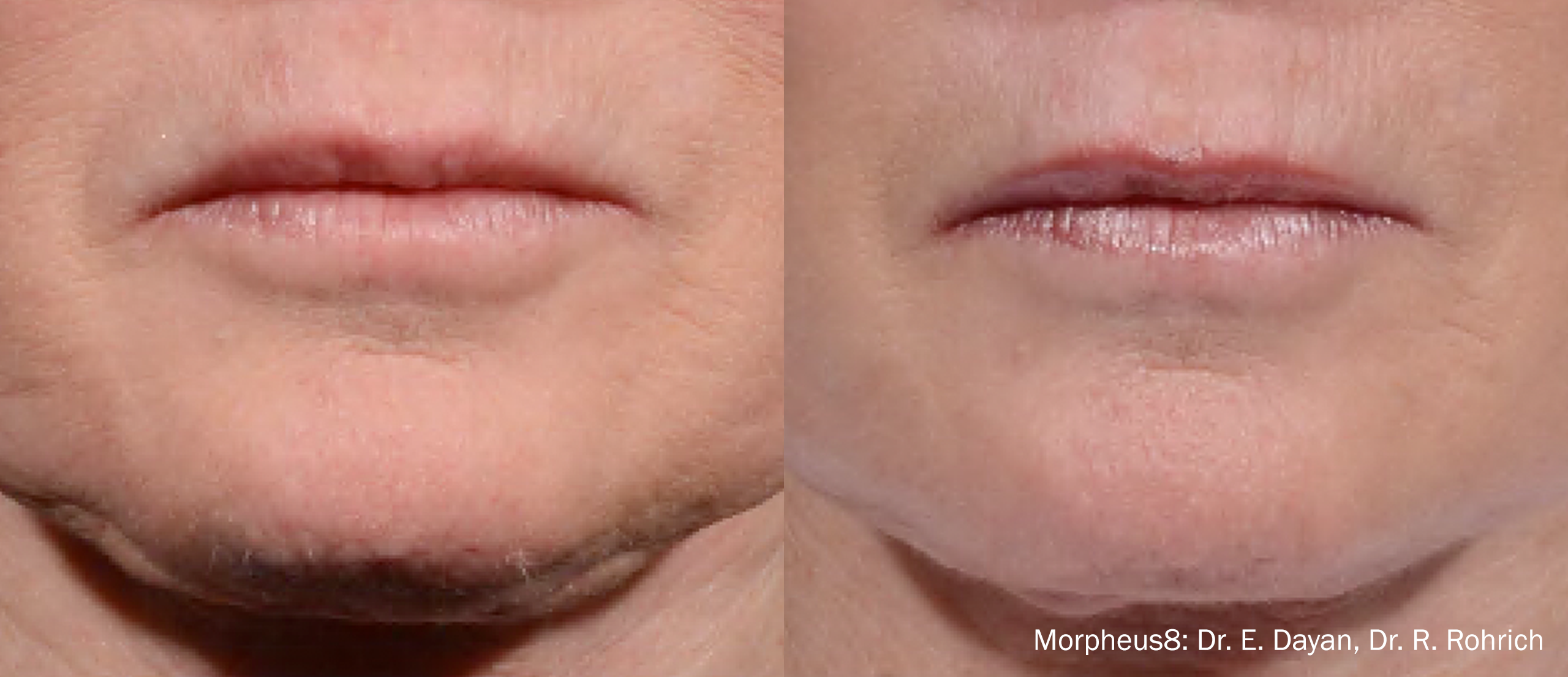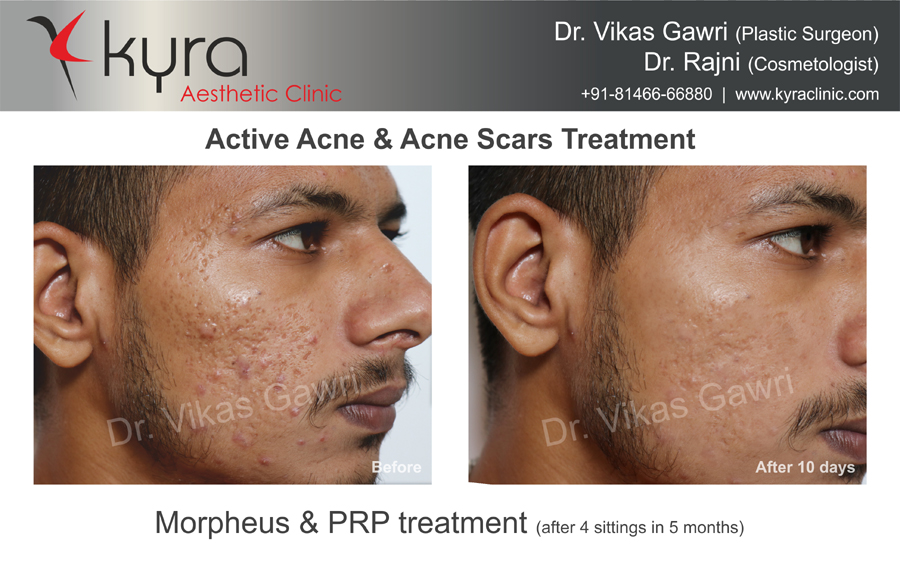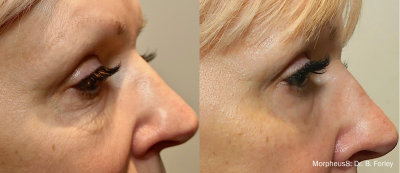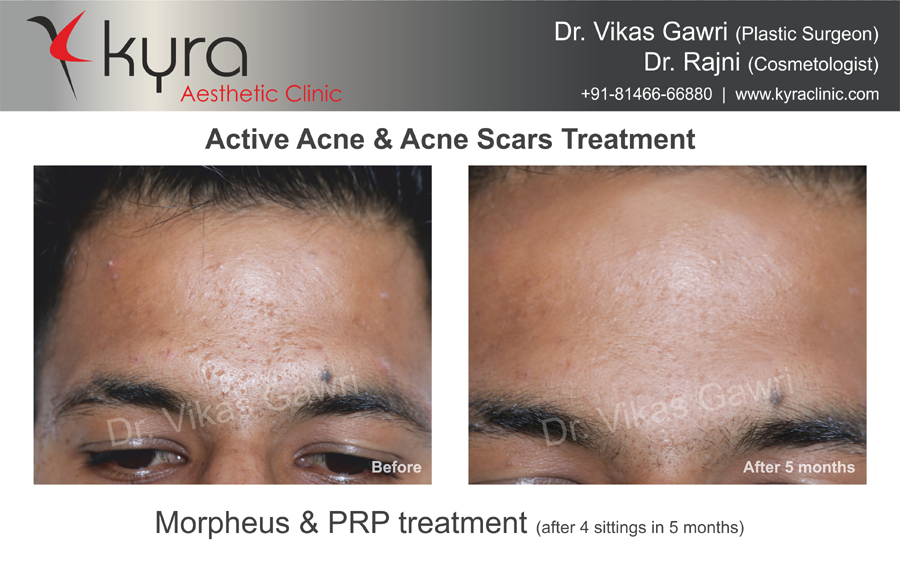 Morpheus8  is the first and only Health Canada certifies technology that takes fractional radiofrequency to depths beyond anything else in the market. Now penetrating subdermal tissue up to 8mm (7mm +1mm thermal profile), Morphues8's  triple action of fat coagulation, connective tissue contraction, and sub-necrotic bulk heating provides practice with "maximum results, minimal downtime" procedures.
Morphues8's four fractional tips with different pin configuration (Prime 12 pin, Resurfacing 24 pin, Morpheus8 24 pin, and Body 40 pin) deliver clinically proven RF energy to multiple treatment depths. This state of the art technology provides physicians with a modular fractional solution for complete facial and full body dermal resurfacing and subdermal adipose remodeling.

INTRODUCING MORPHUES 8 BODY
Morphues8 Body is the first and only Health Canada certified technology to provide deep 8mm subdermal adipose tissue remodeling. With a unique large surface tip consisting of a matrix of 40 thin gold coated micro needles and a thermal profile of 7mm + an additional heat profile of 1mm, Morphues8 Body can be programmed to quickly treat large tissue surface areas at the deepest levels of RF energy available.
Leveraging clinically proven Morphues8 technology to remodel subdermal and dermal tissue through fractional coagulation of aft and bulk sub-necrotic heating, this new technology provides physician with a fast and efficacious solution for treating larger body areas.
Equipped with burst mode RF  Vulcanization technology, Morphues8 Body automatically deploys bipolar RF energy to multi-level treatment depth in a single cycle. The ability to target tissue sequentially at three levels, in millisecond intervals, allows for a significant reduction in treatment times, minimizes skin injury, increases treatment uniformity, and enables customized full body fractional procedures.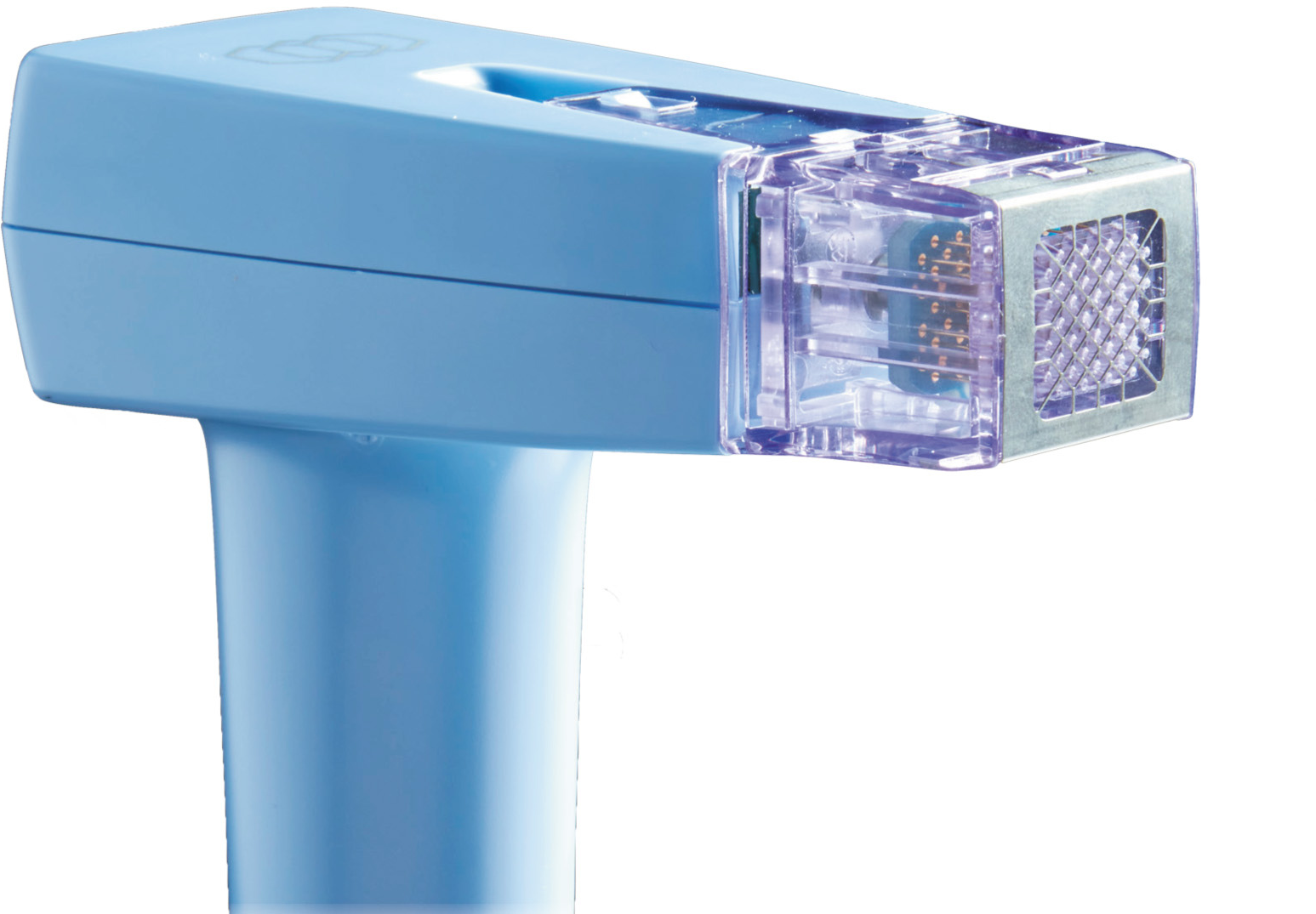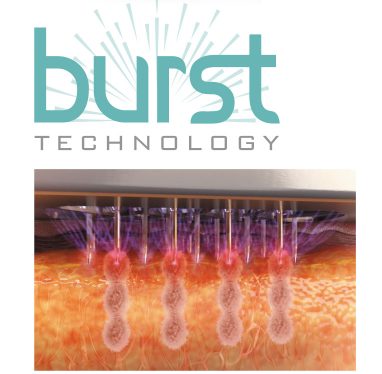 12 thin gold coated micropins
Additional 1mm Heat Profile
Computerized Treatment Depth
Isolated with 0.5mm Conductive Tip
24 thin gold coated micropins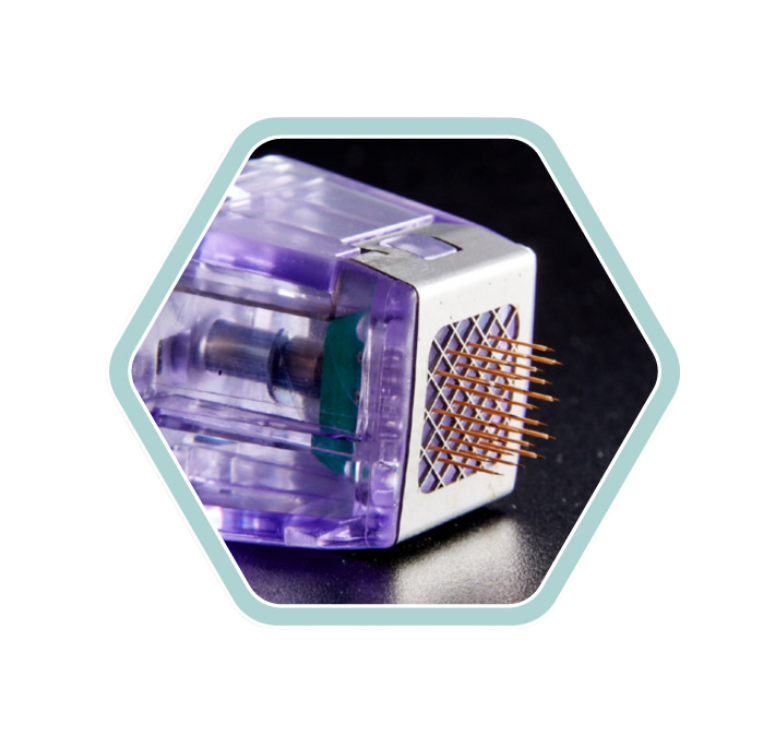 Additional 1mm Heat Profile
Computerized Treatment Depth
Isolated with 0.5mm Conductive Tip
24 thin gold coated micropins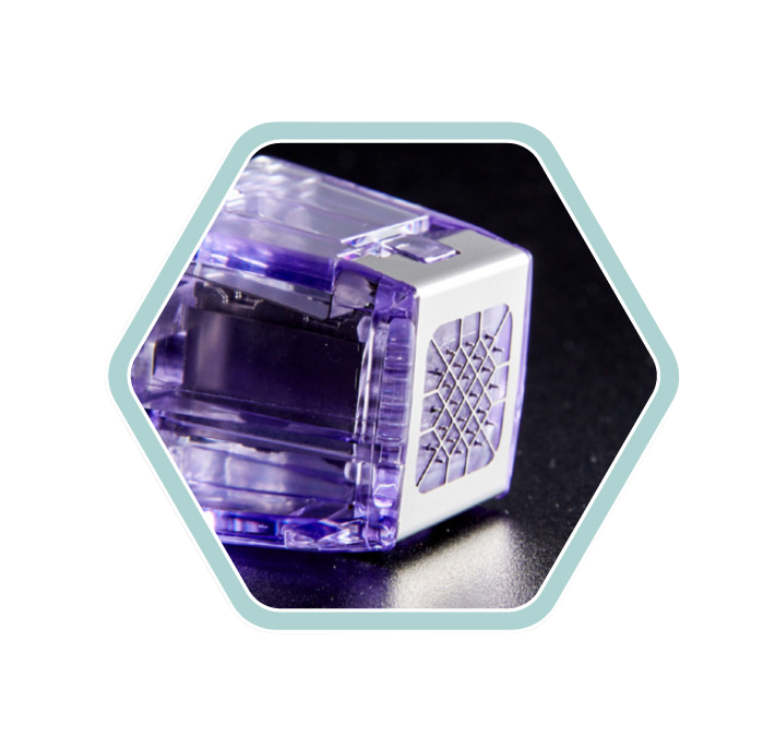 Additional 0.25mm Heat Profile
40 thin gold coated micropins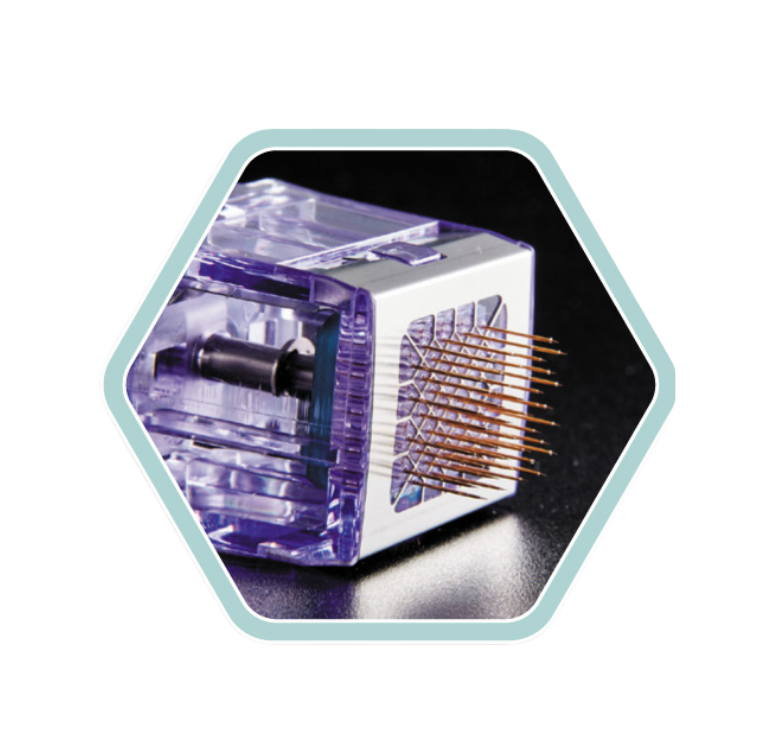 Additional 1mm Heat Profile
Computerized Treatment Depth
Isolated with 0.5mm Conductive Tip
To BOOK AN APPOINTMENT
Call us or Whatsapp us at +91 80548 02500 – Dr. Rajni or +91 81466 66880